Luis Figo thinks Real Madrid deserved the win over Barcelona, ​​adding that there are no more players like him these days.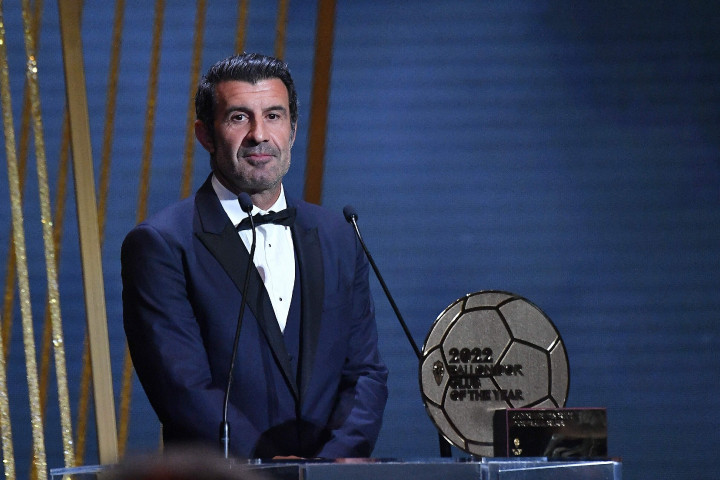 'The White King' opened the house to defeat the 'Chao Boon Yok' with a score of 3-1 in the Clasico game. Last weekend,
Figo saw Madrid as the side that performed better. 'Real Madrid did better and deserved the victory in the Clasico,' he said
at the Ballon d'Or award ceremony.
'I don't think Barcelona are good at playing. in the first half That's why they are behind on the scoreboard.'
'Overall, I think Madrid did better, that's why they won this game. They are more efficient in using the chances to score.'
'Barcelona had a chance to equalize 1-1 in the first half but they weren't efficient enough. It might help them get back into the game. Because after that they concede the second goal.'
' (Karim) Benzema, (Luka) Modric and Vinicius all played well. Overall, Real Madrid were the dominant side. In Clasico' the UFABET report
, Figo also commented that the changing of the game meant there were no more players left of his style.
'I don't think there are any more players with the same style as me now. Because my game was different,' he explains.
'Of course I watch players in my position, I like watching Kingsley Coman, (Ousmane) Dembele, Ansu Fati, Ro. Drico… I see them as top players. And I enjoyed watching them.'